Our Staff
---
Stay ahead of the competition!
Insurancesalestraining.net through ICA Agency Alliance, Inc. offers unparalleled service to insurance professionals and clients. Our staff is friendly and knowledgeable. We look forward to working with you, helping you build a bigger and stronger agency!
Contact Us
Education Instructors
Barbara Ruppert, AAI
Education & Training
Manager
I joined ICA Agency Alliance in 2011 as a commercial lines access plus underwriter. In 2014 I created and started the ICA Agency Alliance Education and Training Department. I have over 35 years experience in the insurance industry, and when not working, I enjoy home remodeling, cooking, reading, and gardening. My husband and I live in Colorado Springs, CO.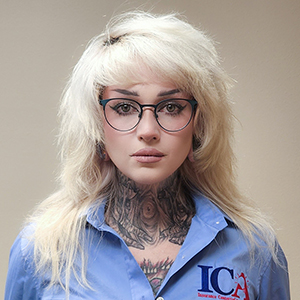 Justine Ruppert
EDUCATION AND SALES INSTRUCTOR
I have been in the insurance business for about two years now. I have worked for both a large company and small agency in that time and have come to find my home here at ICA. Having gone to college for graphic design, this was quite the career change. I love to help others learn in a creative way so I am grateful for the opportunity ICA has created for me. I still create art on the side with freelance fine art and graphic design, so I really feel I'm getting the best of both worlds!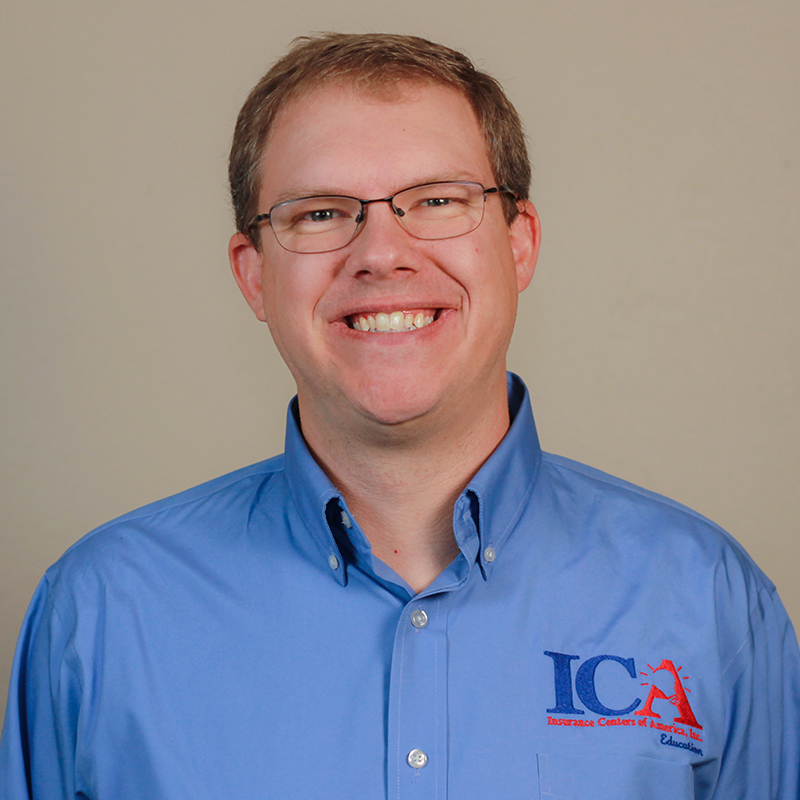 Adam Zeidler
Education and Sales Instructor
I joined the insurance industry back in 2007 working in a small independent agency in Woodland Park, Colorado. In my free time I enjoy spending time with my wife and two boys. I also enjoy watching the Broncos, Nuggets and Avalanche.
Jason Diffner, CIC, AU
Education and Sales Instructor
I started my insurance career in 2001 underwriting medical malpractice insurance for a regional carrier headquartered in Seattle. I worked for Risk Placement Services (RPS) from 2014 to 2018, underwriting multi-lines commercial focusing on social service and non-profit exposures. During my career, one of the things I enjoyed most was educating and training co-workers and clients. Read More...
With that passion, I am excited about the opportunity here with ICA to help insurance professionals develop their insurance education. When not working, I enjoy spending time with my wife and five children. When not spending time with family, you will probably find my nose in a book.